Say hello to the 10 new VET Volunteers, that come all the way from Sabadell, a city near Barcelona, Spain. They will stay here for one month working in different places of our partners around the city of Skopje, you can find them in Residence Ruski, Lastoivca Association, and in Beauty and Hairdresser Salon. In general, they are very happy and excited to start this new chapter of their lives and create lifetime memories. Let us introduce you to them!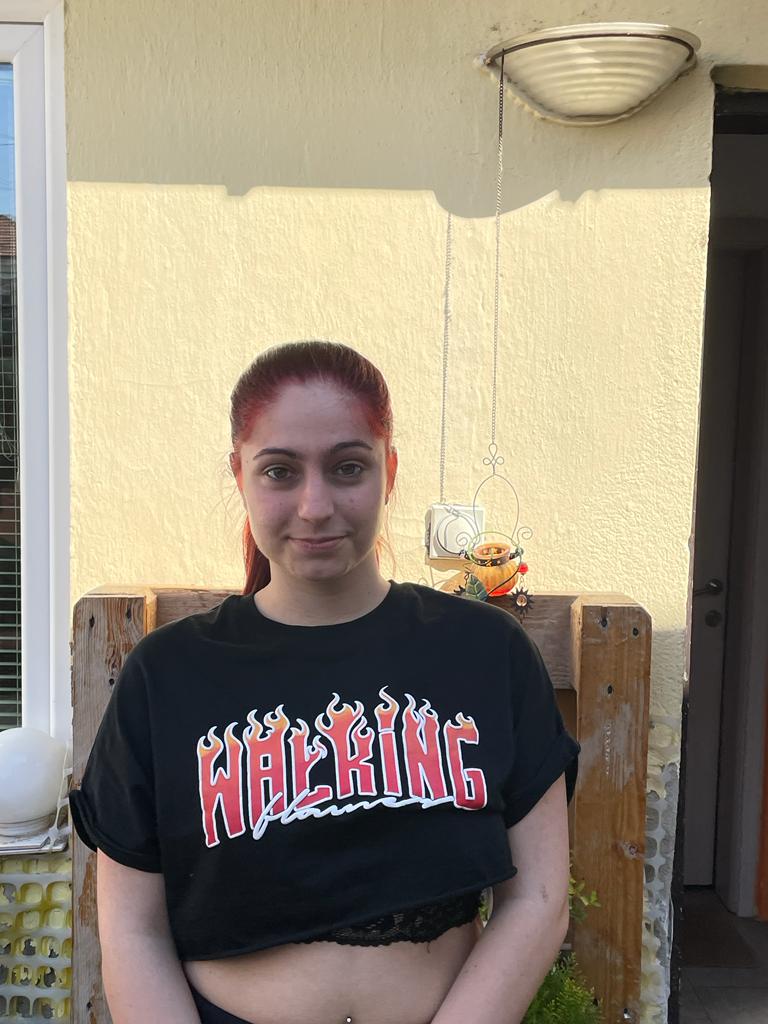 Nerea 
18 years od

She is a very creative person.

She finds Skopje very interesting and different from her home country when it comes to the culture. She wants to make the most out of this experience, by disconnecting from her usual routine.

She sees herself with a higher level of self-esteem and matureness by the end of this experience.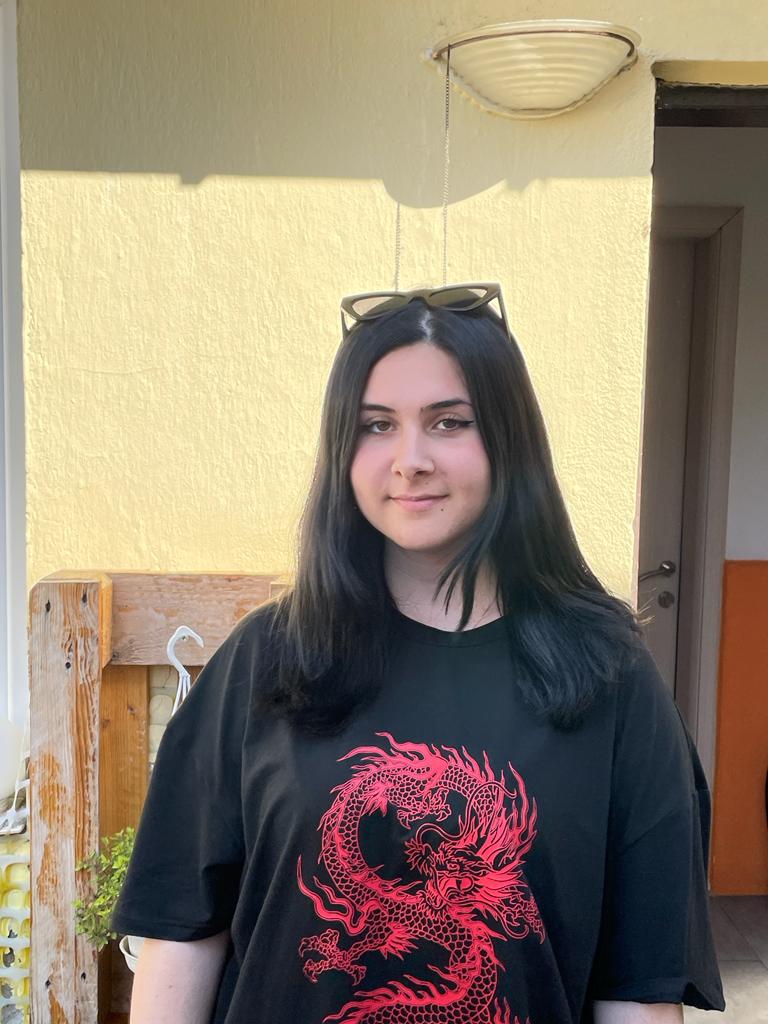 Laura
18 years old

She is very energetic.

When she first heard about Macedonia, she thought it would be the opportunity of a lifetime, since it's not very common to visit such a country, compared to France, Italy, Germany…

She reckons that by the end of this trip, she will become a more mature person and self-aware of herself and her future.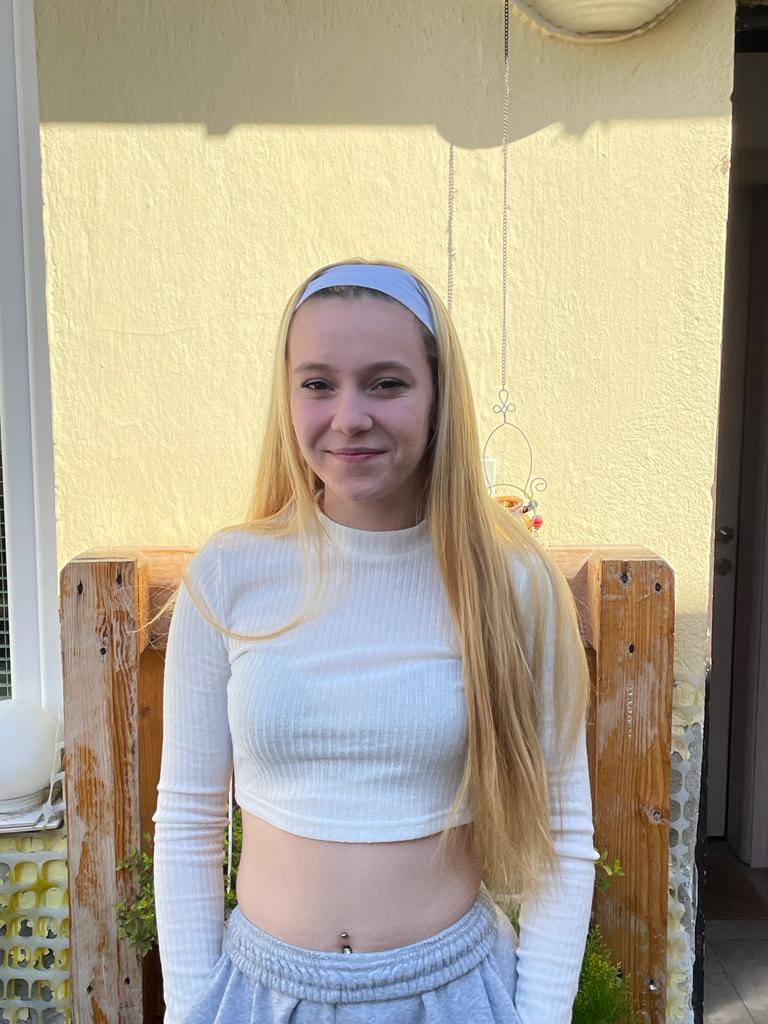 Maria
18 years old

She considers herself a young woman with many virtues.

She got the opportunity to come to Macedonia and she didn't hesitate. This is her chance to live her life to the fullest. She is using this opportunity for self-growth and maturity. 

By the end of this experience, she expects to improve and mature as a person.
Claudia
18 years old.

She likes and identifies with the color red. She's a potent and energetic young woman.

When she first heard about going to Macedonia,

she didn´t know what on the map was, just knowing that is far from is home and getting a little scare of that in the beginning

. But as the days went past, she was looking forward to this experience more and more. She is enjoying the fact that every day is an adventure, where she is living in the present and making the most out of this experience.
Su
18y

Describes herself as the yellow color, since she is a very energetic person.

She came to Macedonia for a new adventure.

At the end of this journey, she hopes to grow as a person.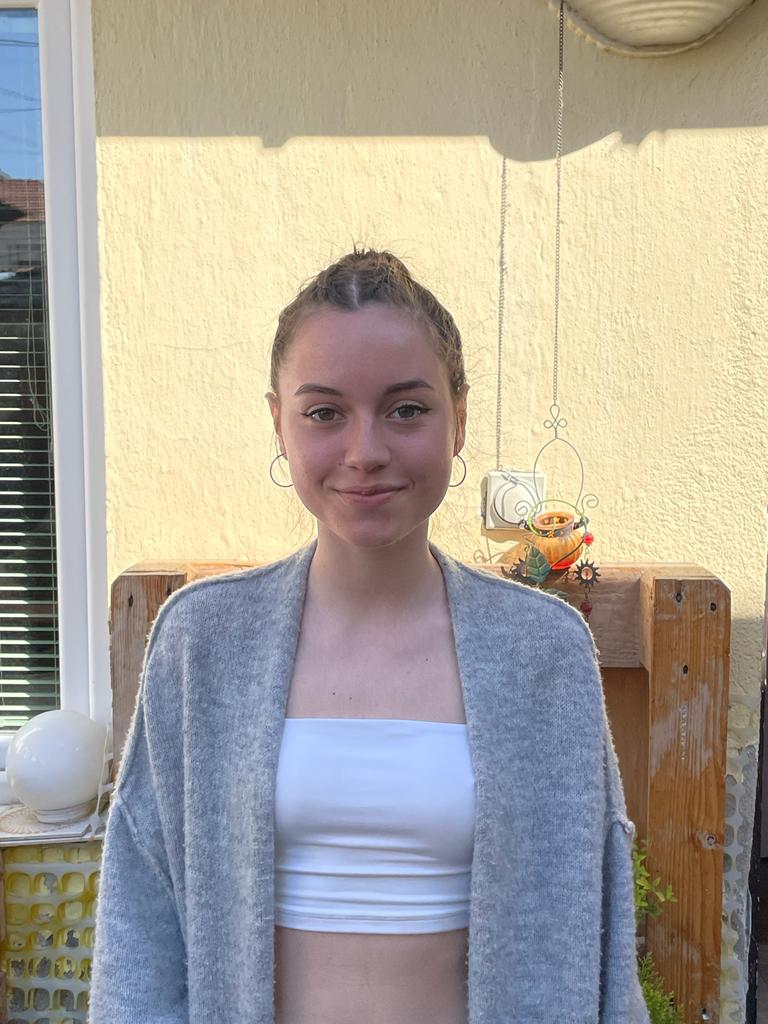 Claudia
19 years old

Tells the word that best describes herself is empathetic.

Choose to be something different and new compared to the other countries and should be visited, and get away from the regular life, she had in Spain.

In the end, she wants to speak English and communicate better and there isn´t a better country to do that than Macedonia.
Marta
18y

In one word described was empathetic.

In the beginning, the ideal destination was Germany, but a "last-minute" problems change her plans, and she took this opportunity to enjoy the Balkans culture.

When this experience ends she wants to improve as a person and be a better professional.
Yanira
20y

The best adjective to describe herself is extrovert.

She wanted to go to the Netherlands, but in the end, her plans changed a little, and say yes to Macedonia, as an opportunity to discover a new country and be close to Greece, one of her favorites.

In the end, she wants to be better as a professional and a person and to appreciate more the small things she has in Spain.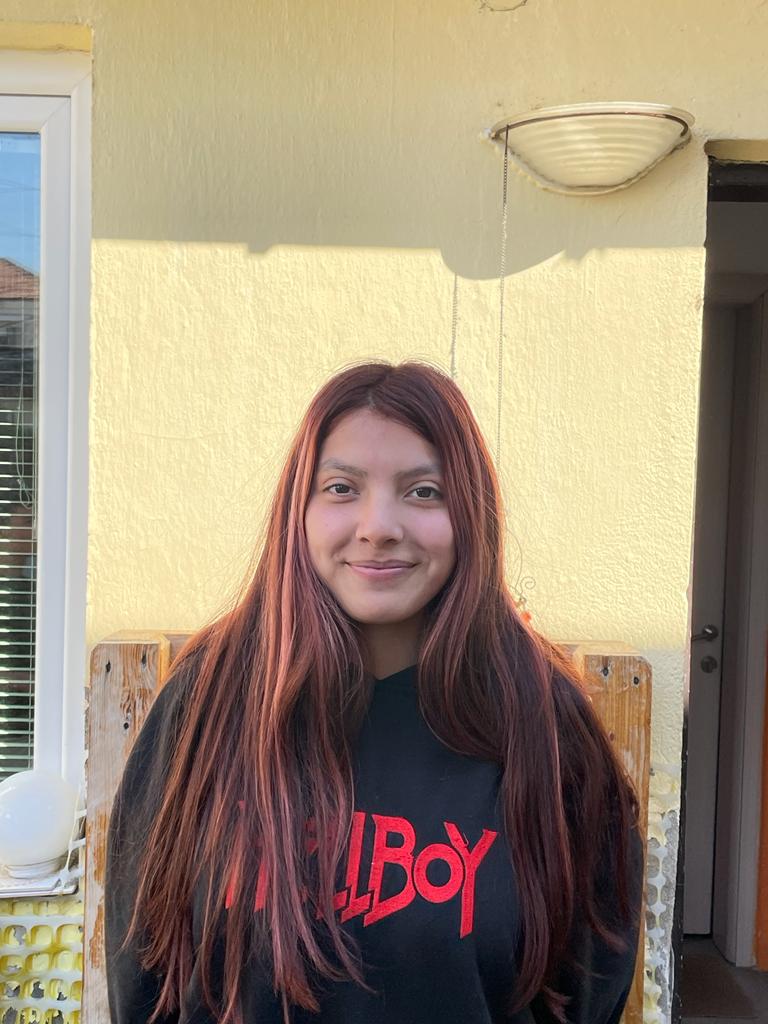 Lola
18 years old.

Identify as a cat, and is a little shy when she doesn´t know the person well.

She chose Macedonia because for her looks like a very beautiful country, with amazing landscapes and historical marks.

At the end of this experience, she hopes to be more strong as a person and to gain more knowledge.