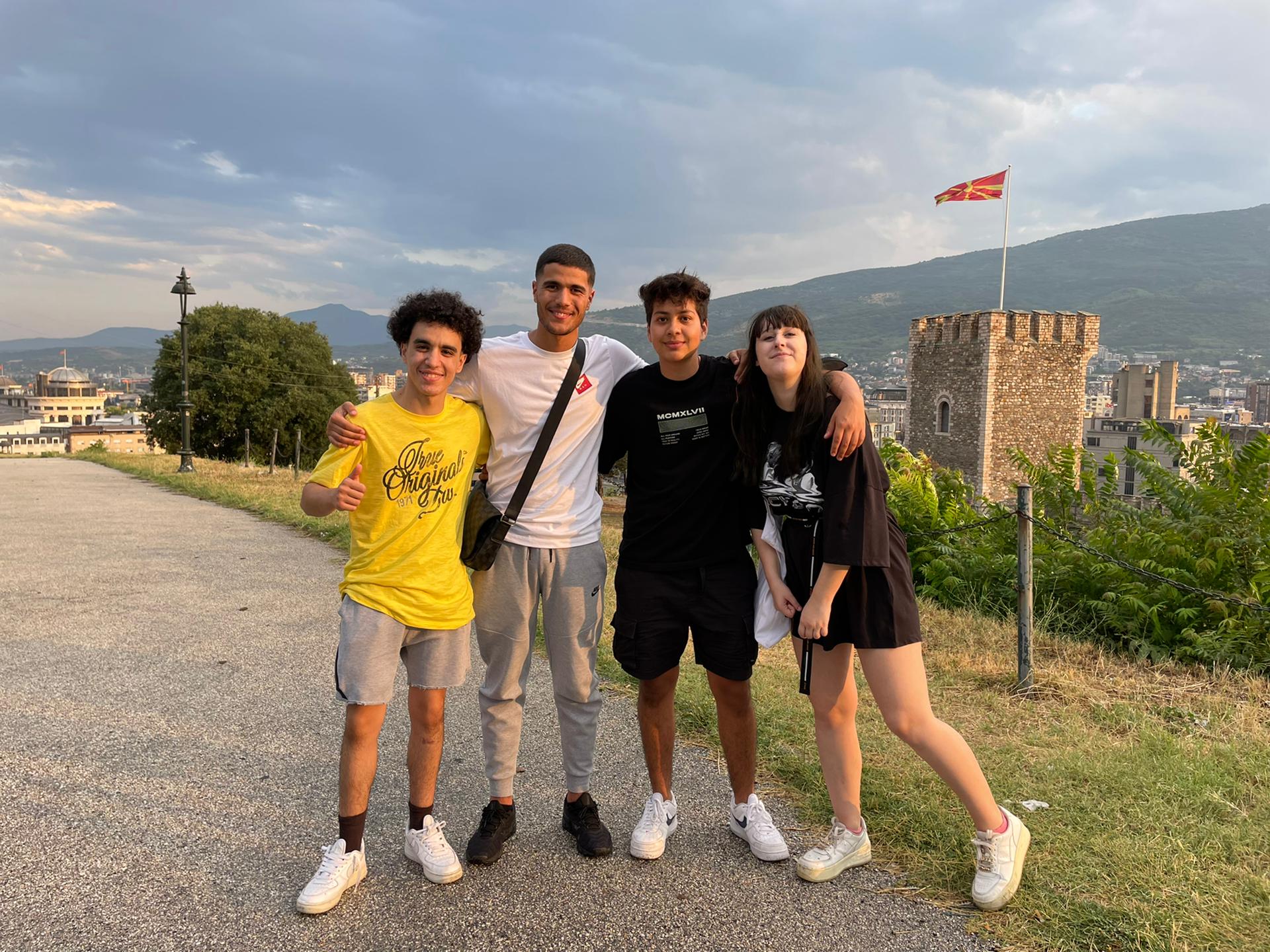 The happiness of giving happiness to street children
The happiness of giving happiness to street children
Call for a training course in Turkey
Call for a training course in Turkey
Learning by speaking – German Classes in the city park
Learning by speaking – German Classes in the city park
Three weeks to leave their comfort zone: Welcome to our new Belgian volunteers
Three weeks to leave their comfort zone: Welcome to our new Belgian volunteers
Call for a Youth Exchange in Spain
Call for a Youth Exchange in Spain
Join VCS Family
We are always welcoming new members, partners, local and international volunteers. We have a strong background of European funds for youth opportunities and Erasmus+ programs. 
EXPLORE
Non-formal education possibilities, local and international projects, voluntary projects, travelling… Discover the chances we are providing for youth and apply.
VOICES
VOICES is a monthly magazine for all young people around the world, created by local & ESC volunteers. We are always looking for new writers and translators!